Thai customs to burn more than 600,000 pirated goods worth THB39 million.
The Thai Customs Department hosted one of its semi-regular "destruction ceremonies" yesterday in which 604,456 confiscated pirated items, worth more than THB39 million (about US$1 million), were trucked out to be disposed of in what we've been assured is environmentally friendly fashion.
Given our recent air-quality situation, we can all be happy they're not destroying them in the classic fashion, which has routinely involved giant, camera-friendly bonfires held in the open.
At a 2pm press conference, Customs spokesperson and consultat Chaiyut Khamkhun explained that the confiscated knock-offs of brand name bags, shoes, soccer balls and tumblers would be sent to be destroyed in Saraburi province, reported Khaosod.   
The destruction will be handled by INSEE Ecocycle, a waste management services solution company, while Wongpanit Suvarnabhumi Recycle Station Co., Ltd. will handle the disposal of the remains.
https://coconuts.co/bangkok/news/thai-customs-burn-600000-pirated-goods-worth-thb39-million
Related Posts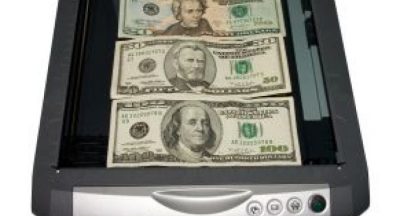 It has been reported that the sale and distribution of counterfeit goods seems to...