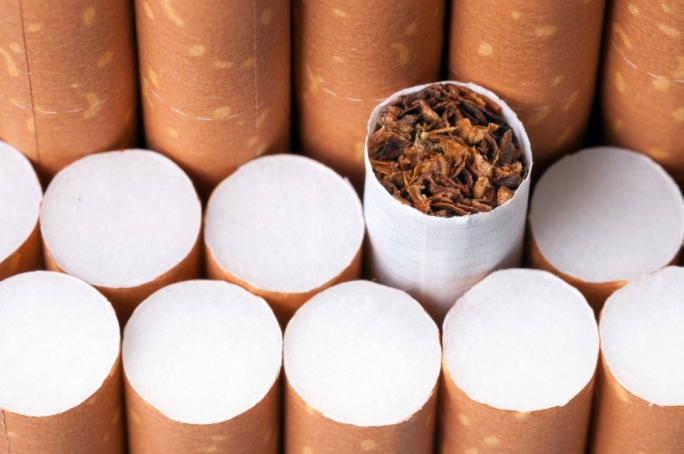 Ship captain fined €600 over discovery of three million 'contraband cigarettes' onboard
A court has fined the captain of a merchant ship €600 for submitting a false declaration in administrative paperwork after customs officials discovered mastercases containing over three million contraband cigarettes. However, the court cleared him of more serious charges after ruling that it hadn't been shown that the items seized were in fact, cigarettes.
Magistrate Ian Farrugia presided over the case in which prosecuting police inspector Daryl Borg charged Mario Cardona, captain of the MV Alice with attempting to evade duty and tax and knowingly receiving or transporting the contraband cigarettes, as well as .knowingly omitting a substantial detail in his declarations to the Maltese authorities.
The MV Alice had docked in Malta on June 29, 2014, with its captain, Mario Cardona and four other crew members on board.
As per normal procedure, the ship's local Agent had gone aboard the ship to inspect its IMO declaration, which stated that there was nothing to be declared except gas, oil and fuel. But not long after Caruana had disembarked the ship and gone home, Customs officials boarded the ship and discovered a large stockpile of cigarettes in the ship's stores, close to the crew's living quarters.
https://www.maltatoday.com.mt/news/court_and_police/116879/ship_captain_fined_600_over_discovery_of_three_million_contraband_cigarettes_onboard#.YpiNV6hBzIU
Related Posts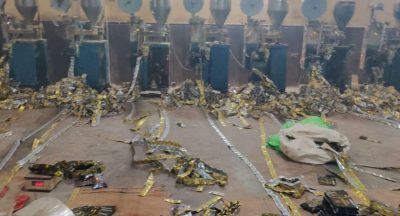 A team of the Central Goods and Services Tax (GST) Delhi West Commissionerate...