West Bengal: 3 arrested for printing counterfeit US dollars in Burdwan, BJP says TMC linked to the racket
On Thursday (May 19), the police had busted a factory, printing fake currency, including counterfeit US dollars as well as Indian Rupees, in East Mathpara near Khagragarh in the Burdwan district of West Bengal.
A total of 3 people, namely, Gopal Singh, Bipul Sarkar and Dipankar Chakraborty, were apprehended by the police in the case. ABP Ananda reported that Gopal rented a house with two other women about 5 months ago where Gopal set up the factory.
They had introduced themselves as human rights activists while renting the house. As per a report in News 18 Bangla, there were a total of 3 women in the house. Two of them were said to be physically disabled. One of the women also had a child.
Given their medical condition, the neighbours treated them with sympathy. However, they were oblivious to the fake currency factory that was being operated from that house by the accused.
https://www.opindia.com/2022/05/west-bengal-fake-currency-us-dollars-burdwan-tmc-bjp/
Related Posts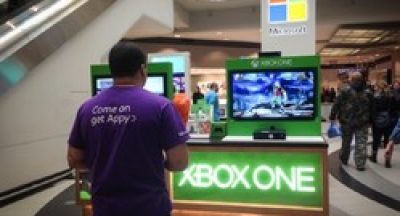 Five people have been charged with stealing code for Microsoft's...