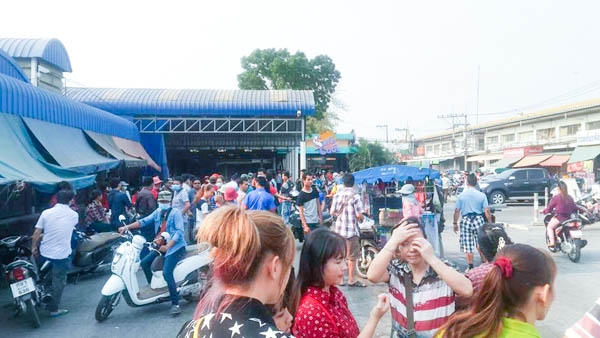 RongKluea Vendors Given Time to Sell Counterfeits
In response to a Thai military crackdown on counterfeit products in multiple Cambodian-owned stores and warehouses at the RongKluea market on Saturday morning, the Cambodian Ministry of Foreign Affairs issued a statement saying that Cambodian vendors will be given until the end of April to sell off their remaining counterfeit goods before they are subject to more Thai intervention.
"The Thai authorities will not implement the clearance of [fake] copyright goods in Sakaeo province until the end of April 2016," Ministry Spokesman Chum Sounry's statement read.
http://www.khmertimeskh.com/news/22349/rong-kluea-vendors-given-time-to-sell-counterfeits/
Related Posts
A 73-year-old Forest of Dean man and his wife ran a contraband cigarette and...