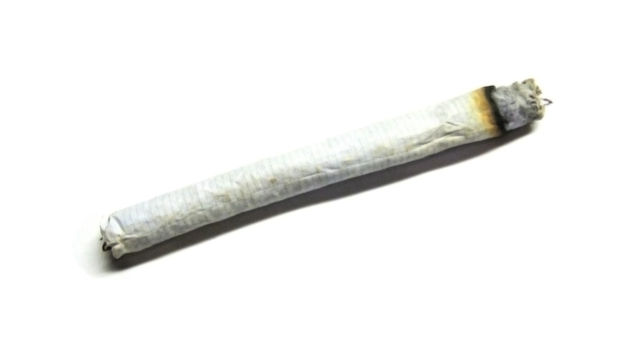 HMRC hails huge cut in UK tobacco fraud
HM Revenue and Customs says it has halved the size of the UK's illicit cigarette market and cut that for illicit hand-rolling tobacco by a third.  The agency has announced that, working with other enforcement bodies between April and September last year, it seized more than 600m illicit cigarettes and 137 tonnes of hand-rolling tobacco, with a combined tax value of £232m. Almost 200 people were prosecuted and 100 convicted of tobacco excise fraud during that period.
Among those arrested was an employee of the Ugandan high commission, who was sentenced to six years in prison. The official had abused diplomatic privileges by purchasing large quantities of hand-rolling tobacco from duty free and then selling it on the black market without paying tax or duty. In total he obtained 28 tonnes of tobacco, equal to 44.8m cigarettes, which represents £4.8m in lost revenue.

http://www.hitc.com/en-gb/2016/03/06/hmrc-hails-huge-cut-in-uk-tobacco-fraud/
Related Posts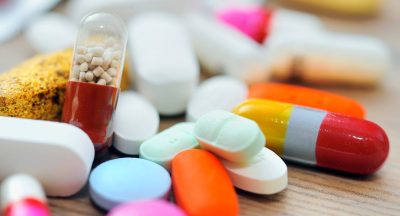 Counterfeit products has become a platform of discussions but yet little has...