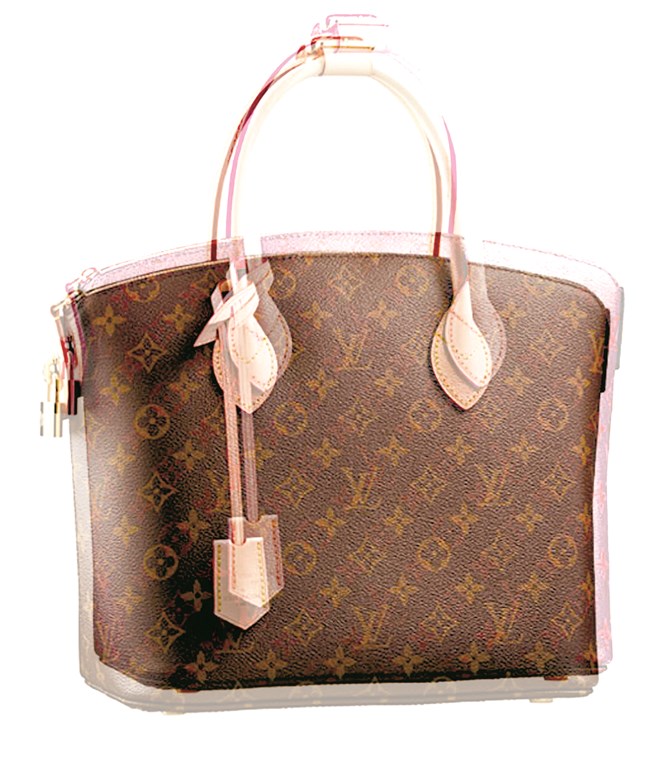 Black market: Online brand protection
Counterfeit sites and goods are proliferating across several sectors. How can brands protect themselves online from fraudsters, cheats and copycats? Brittany Golob investigates
Perhaps a woman buys a new Louis Vuitton handbag, at a bit of a discount, through a third party website. It arrives and soon after, the handle breaks. She takes it to an LV retailer only to discover that her bag is not the genuine article. She, like 24% of global shoppers, has unknowingly purchased a counterfeit item online, according to the 'Global consumer shopping habits survey' carried out by online brand protection company MarkMonitor.

http://www.transformmagazine.net/articles/2016/black-market-online-brand-protection/
Related Posts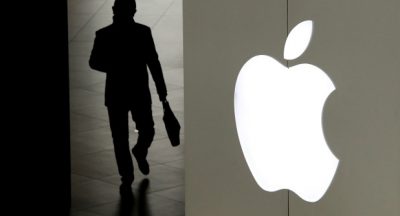 SALEM, Ore. — Over the span of two years, a Chinese national in Oregon sent...