Contraband Tobacco: Imprisonment And Fines For Offenders 8
Revenu Quebec announced Thursday that eight people convicted of tobacco smuggling offenses were sentenced to pay fines totaling more than $ 1,073,000 within 24 months.One of them, Charles Patenaude, Saint-Cesaire, was also sentenced to serve a prison sentence of one month concurrently with another sentence of two months, having been in possession of some 35,000 illegal cigarettes.
Convicts are in particular been criticized for having sold, delivered or was in possession of tobacco intended for retail sale in Quebec and whose package was not identified in accordance with the Act. Moreover, they were not registered with Revenu Quebec and were holders of any of the permits required by law to conduct commercial activities related to tobacco products.
Related Posts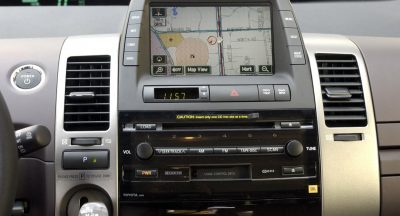 Are you planning to buy a new music system for your car? Before you buy, be...