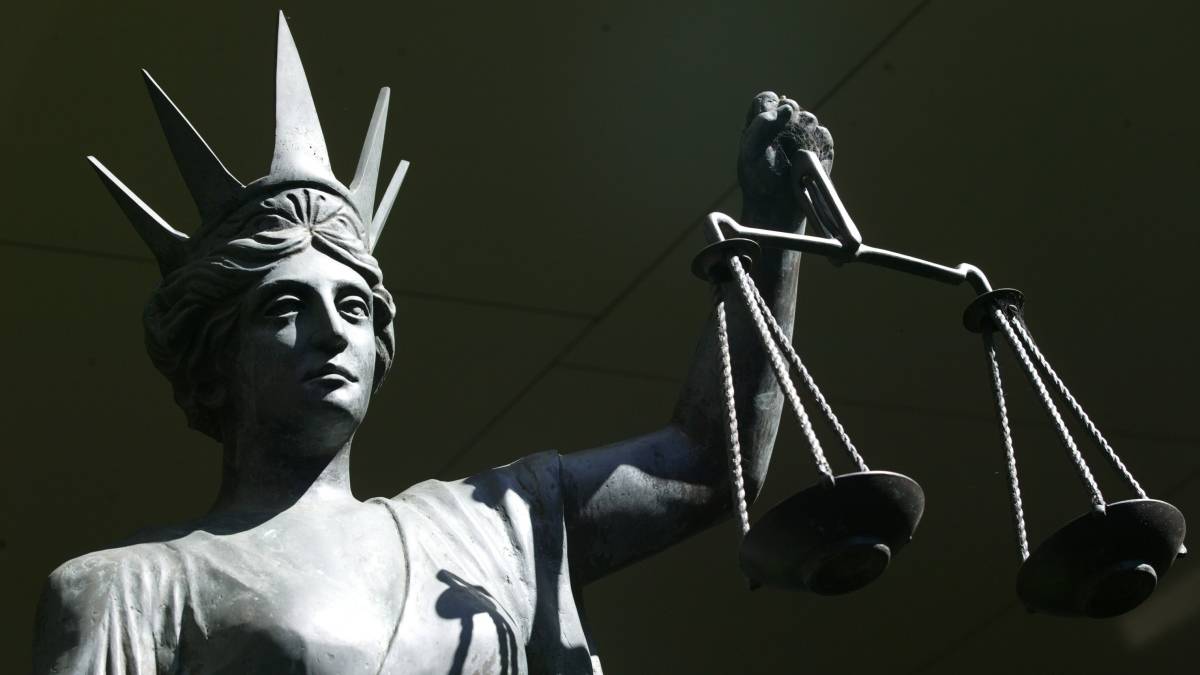 Counterfeit charge: man's not guilty plea
A 60-year-old Newnham man pleaded not guilty in the Launceston Magistrates Court earlier today to possessing counterfeit money and putting it into circulation. Geoffrey Keith Turner's lawyer Evan Hughes asked the matter be dealt with in the Magistrates Court by way of a hearing. The matter was adjourned until May 29 for hearing.
http://www.examiner.com.au/story/2080361/counterfeit-charge-mans-not-guilty-plea/?cs=95
Related Posts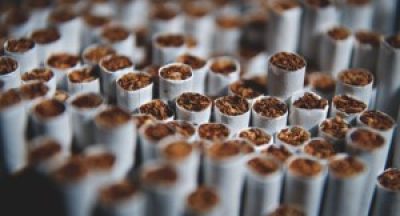 Macau -- A Macau resident has been discovered by the Customs Service (SA)...