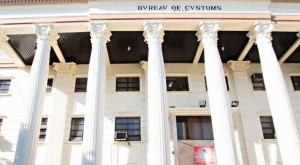 Customs files smuggling raps vs Batangas rice importer
MANILA, Philippines—The Bureau of Customs (BOC) filed on Thursday smuggling charges against a Batangas-based trader who allegedly imported illegally from Vietnam more than 12.8 million kilograms of rice worth P513 million in 2013. The respondents to the cases filed by the BOC before the Department of Justice were Bold Bidder Marketing and General Merchandise representative Ivy M. Souza, as well as the company's customs brokers Denise Kathryn V. Rosaroso, Elbert V. Lusterio, Francis Rudolfh V. Forneste and John Kevin Cisneros.
http://newsinfo.inquirer.net/642296/customs-files-smuggling-raps-vs-batangas-rice-importer#ixzz3Fjz4jAGf
Related Posts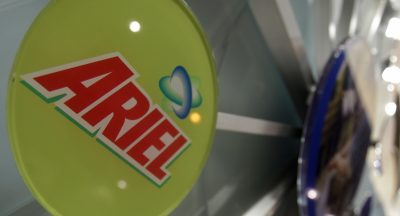 Israeli authorities have launched an investigation into allegations of an ongoing...