Renewed clampdown against rice smuggling
AS part of measures to successfully tackle rice smuggling, the Nigeria Customs Service (NCS) has acquired Armoured Personnel Carriers (APC) and fine-tuned its security strategy. Under the new approach, the NCS is to place more emphasis on intelligence gathering, security of its personnel and "take the battle to the door steps of smugglers".
Related Posts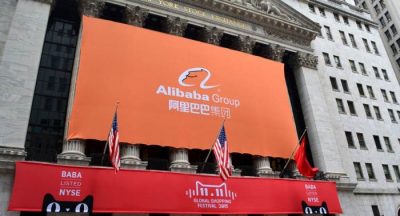 Just days after the U.S. government issued a stern warning to the China-based...