Smuggling contraband into P.E.I. jail draws federal prison sentence
A 25-year-old Charlottetown man who smuggled drugs, tobacco, rolling papers and even a cigarette lighter into jail in his rectum is headed for prison. Murray James Todd was sentenced to two years in a federal correctional facility Wednesday for possession of drugs for the purposes of trafficking. He was sentenced to a further six months, consecutive to the first sentence, for trafficking in Hydromorphone. The first charge stems from an incident that began when police were dispatched to the parking lot of the Atlantic Superstore where Todd was observed drinking alcohol, holding a pipe used for smoking drugs and shouting.
Related Posts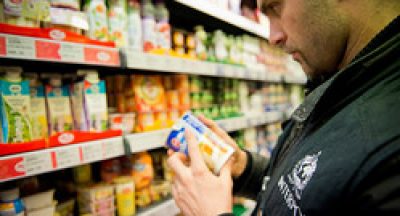 Illicit oil, vinegar, honey and champagne have been seized in a huge clampdown on...