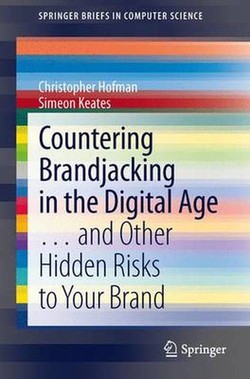 Beating the brandjackers: book launch
A new book that provides practical advice to businesses at risk of online attacks such as 'cybersquatting' has been published. Countering Brandjacking in the Digital Age is authored by Simeon Keates, professor in engineering at Greenwich University in the UK, and Christopher Hofman of the European Domain Centre (EDC), a registrar specialising in protecting business domain names.
The 87-page book draws on examples of best practice in the fields of risk management, interaction design and engineering design, and contains 'real-world' examples and interviews with a number of brand-owning organisations ranging from small companies to large multinationals.
http://www.securingindustry.com/security-documents-and-it/beating-the-brandjackers-book-launch/s110/a2020/
Related Posts
Authorities have confiscated about 72,000 packs of contraband cigarettes worth...