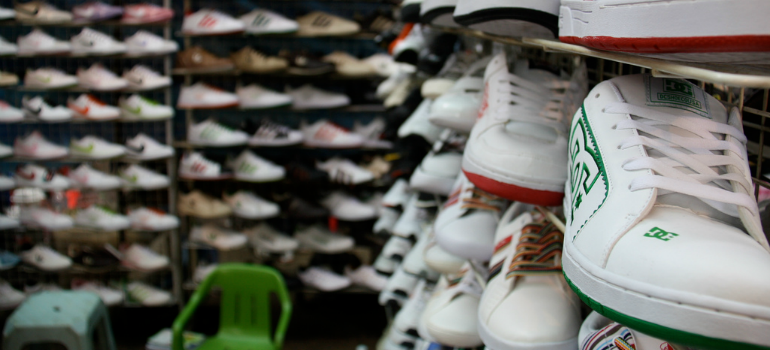 Counterfeiters push fashion labels to new heights
The presence of counterfeiters in the market can drive innovation in the fashion industry, according to a new study from the University of British Columbia.
Established companies don't sit idly by while they get copied shamelessly; they react by improving their products to set themselves apart from their newfound competitors.
http://news.ubc.ca/2015/06/24/counterfeiters-push-fashion-labels-to-new-heights/
Related Posts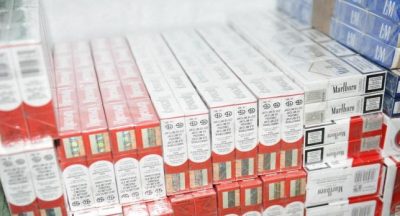 RAID seizing thousands of cigarettes and hundreds of litres of alcohol took place...