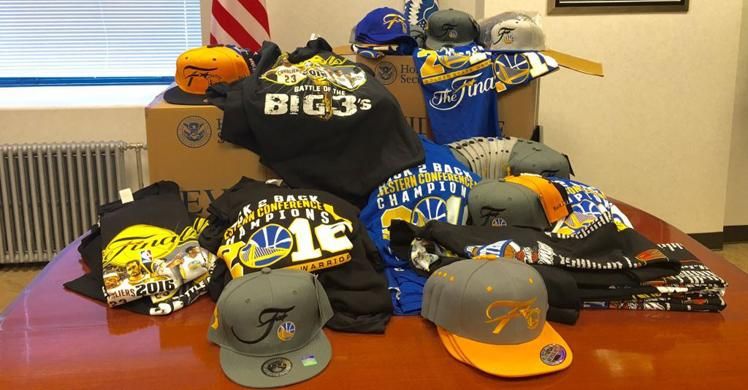 Countering Hawaii's illegal counterfeit trade – Honolulu
Deforest Buckner just joined the NFL, but he's already in another group: athletes whose names are been illegally used to sell counterfeit goods.
DeForest just got picked up in the first round of the NFL, and here you already have his counterfeit jersey out," said Joanna Ip, a Special Agent with the Department of Homeland Security.Why are federal agents investigating counterfeits coming into Hawaii?"Counterfeit items are being used to fund illicit activities around the world. Some products are linked to organizations involved in terrorist activities," said Ip.Counterfeits also raise concerns over public safety.
http://www.kitv.com/story/32251805/countering-hawaiis-illegal-counterfeit-trade
Related Posts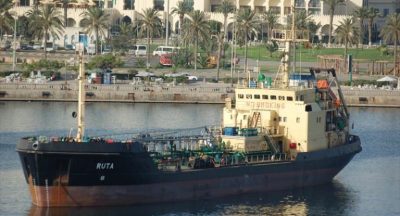 International authorities confiscated over 3,500 illegally obtained antiquities...