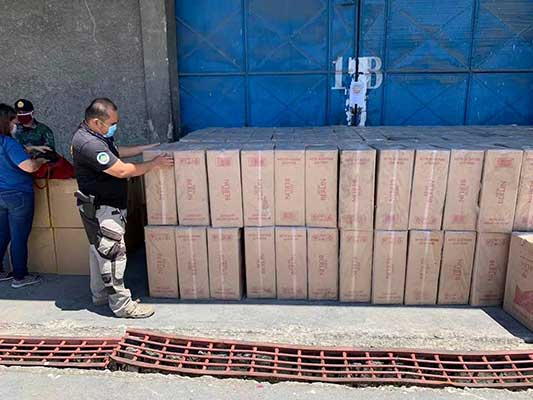 Customs foils distribution of P10.1-M smuggled cigarettes in ZamBaSulta area
Hundreds of cases of smuggled cigarettes intended for distribution in the Zamboanga, Basilan, and Sultan Kudarat (Zambasulta) area in Mindanao were intercepted Tuesday when authorities staked out to respond to an intelligence report.
Assorted cigarettes bearing the brands Gundang Baru, Cannon White, Famous, Canyon, Berlin and Fort worth P10,125,000 were seized by a joint team from the Port of Zamboanga, local police, and Joint Task Force Zamboanga in Istanbak, Barangay Lower Calarian, Zamboanga City.
According to the bureau, the seized cigarettes "most likely came from Malaysia or Indonesia" and are intended for distribution in areas in the Zambasulta area.
Following an information that that certain individuals are engaged in cigarette smuggling in Lower Calarian, the joint team trooped to the area to intercept the operation, the Customs bureau furthered.
The seized cigarettes were later turned over to Port of Zamboanga for issuance of Warrant of Seizure and Detention for violation of Executive Order No. 245 titled Amended Rules and Regulations Governing the Exportation and Importation of Leaf Tobacco and Tobacco Products and Section 117 of RA 10863 otherwise known as Customs Modernization and Tariff Act.
https://news.mb.com.ph/2020/05/27/customs-foils-distribution-of-p10-1-m-smuggled-cigarettes-in-zambasulta-area/
Related Posts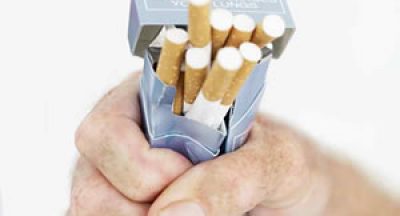 A former assistant director of the federal Bureau of Alcohol, Tobacco and...