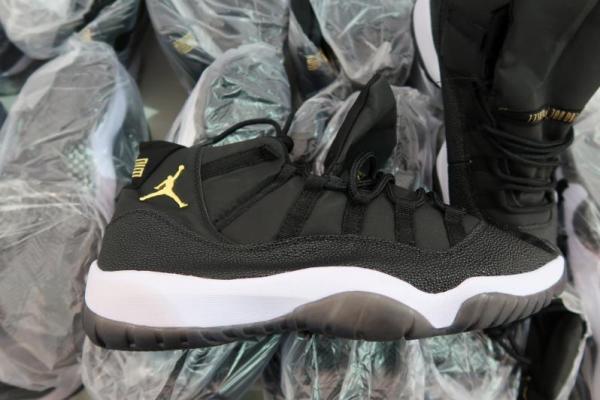 Customs officers seize $55,000 worth of fake Nike Air Jordans
9, January 2018 l NewsX
Directorate of Revenue Intelligence (DRI) on Tuesday arrested fake currency note handler, Mataur Rehman who happens to be a resident of Malda. He is being brought to Delhi for detailed interrogation. Earlier, an investigation had suggested that there was a massive supply of counterfeit Indian currency from Malda villages in West Bengal. The DRI had earlier arrested a resident of Patna called Ram Prasad in connection with the racket from Old Delhi Railway Station. Both the accused have been arrested with Rs 2,000 denomination notes worth Rs 4 lakh.
Earlier, DRI had informed Reserve Bank of India (RBI) that two operators had been indulging in the selling of fake Indian counterfeit notes in and around Delhi. Since the demonetisation drive, during which new Rs 2000 notes were introduced, fake notes have been seized from many places across the country. Earlier, fake currency worth Rs 48,000 in the form of Rs 2000 notes were seized from Mathura. two people were also arrested in relation to the case.  However, the supplier of fake notes had managed to flee from the spot before the raid by the police.
https://www.newsx.com/national/dri-arrests-fake-currency-handler-seizes-rs-2000-notes-from-his-possession
4. Customs officers seize $55,000 worth of fake Nike Air Jordans.
10, January 2018 l UPI
U.S. Customs and Border Protection said officers in Virginia seized nearly $55,000 worth of counterfeit Nike Air Jordan shoes shipped from China.
Customs officials said the 400 pairs of various styles of Air Jordans arrived Dec. 15 in seven parcels shipped from China and were seized when they arrived at a facility near Washington Dulles International Airport. The officials said the shoes, if authentic, would have a suggested retail prize totaling $54,715.
CBP said officers examining the shipment suspected the sneakers were counterfeit and the agency's Consumer Products and Mass Merchandising Centers for Excellence and Expertise verified with Nike that the shoes were not authentic. The shoes had been destined for an address in Alexandra, Va., investigators said.
"Customs and Border Protection will continue to work closely with our trade and consumer safety partners to seize counterfeit and inferior merchandise, especially those products that pose potential harm to American consumers, negatively impact legitimate business brand reputations, and potentially steal jobs from U.S. workers," said Daniel Mattina, CBP acting port director for the Area Port of Washington, D.C.
https://www.upi.com/Customs-officers-seize-55000-worth-of-fake-Nike-Air-Jordans/8071515595327/
Related Posts
Greater Manchester Police have smashed a multi-million pound conspiracy to...