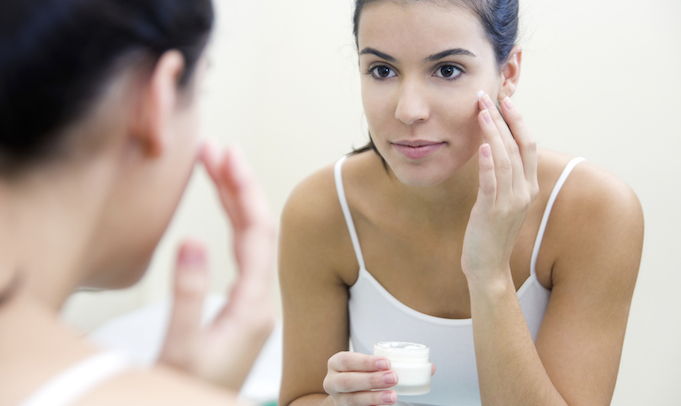 Customs seizes $150,000 of fake Australian skincare products: The challenge of fighting counterfeiters in Australia
Counterfeit skincare products to the value of $150,000 have been seized by customs officials after the goods were shipped into the country from China with a fake "Australian Made" logo.
Australian Made Campaign Ltd (AMCL) has an agreement with the Australian Border Force through which products coming into the country with the "Australian Made, Australian Grown" logo can be intercepted by customs officials.
Five thousand units of skincare products that were copies of genuine Australian items from the brand Eaoron will now be destroyed, according to Australian Made.
Australian Made deputy chief executive Ben Lazzaro says this case highlights the range of challenges faced by businesses as a result of the e-commerce boom.
http://www.smartcompany.com.au/business-advice/legal/76389-customs-seizes-150000-fake-australian-skincare-products-challenge-fighting-counterfeiters-australia/
Related Posts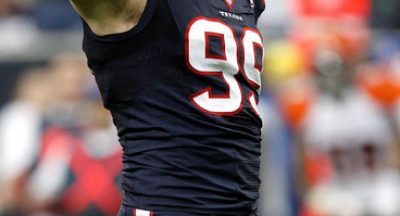 A Baytown man has been arrested, accused of selling counterfeit Texans jerseys....