Don't be fooled – Supermarkets selling fake wine in alcohol aisle – some containing just 11% of alcohol
Supermarkets have been caught selling "wine based drinks" in their alcohol aisles – some containing less than the required 75 per cent wine. The Aussie plonk appears to be normal – bottled and labelled like proper wines – but small print on the back reveals they are not what they seem. Labeling guidelines state that any drink containing less than 75 per cent wine must be described as a "wine based drink".

Related Posts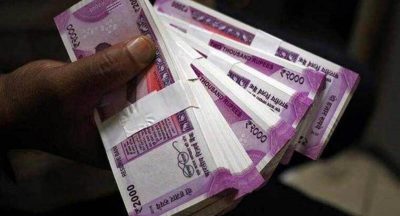 Telangana's Rachakonda police seized fake Indian currency notes with a face value...