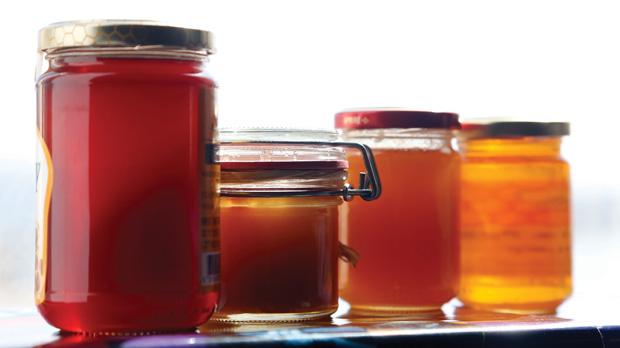 Don't get stung by sale of fake Maltese honey
Honey purporting to be Maltese can be found on every shelf, dressed up in fancy logos and promoted as artisan ware, but be careful not to be sweetened by the labels.
It is sold in grocery shops, confectioneries, supermarkets and even at corner bazaars. But is it possible that Maltese bees produce so much honey? And is there any way to tell whether the honey we are buying has been produced by bees pollinating local flowers?
In Malta and Gozo there are approximately 2,200 colonies of bees. And, according to veteran beekeepers, our islands "would need to be triple the size" if all the honey being sold off as Maltese is genuinely local.
http://www.timesofmalta.com/articles/view/20150526/local/dont-get-stung-by-sale-of-fake-maltese-honey.569733
Related Posts
GUWAHATI: Trains continue to be a preferred mode of transportation of contraband...