Dr Moeti proposes Actions to address Fake Medical Products
Every day, fake medicines and medical products are sold at street corners, in open air markets or on unregulated websites in several countries in the African Region. These poor quality, unsafe medicines and products promote drug resistance and lead to loss of confidence in health professionals, pharmaceutical manufacturers and distributors and in health systems.
http://www.einnews.com/pr_news/341145701/dr-moeti-proposes-actions-to-address-fake-medical-products
Related Posts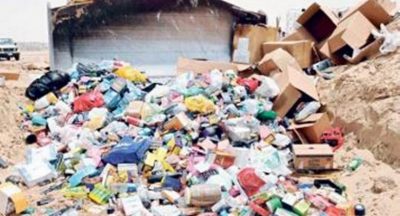 Dubai Customs has foiled 340 attempts to smuggle fake goods, worth Dh63 million,...