DRI busts gold smuggling racket, uncle-nephew duo arrested in Kolkata.
The Directorate of Revenue Intelligence (DRI) has busted a "corporate type smuggling" racket and arrested a mastermind and his relative who were involved in many cases with the seizure of about 360 kg of gold worth over Rs 108 crore in the past five years, an official said on Wednesday. Taking a cue from the seizure of 8 kg gold, about 74 kg of silver jewellery and 3 kg of ganja with a cumulative value of Rs 3.31 crore from a bus plying from Siliguri to Kolkata, the DRI sleuths arrested the "uncle-nephew duo" who were instrumental in successfully ferrying huge quantity of smuggled gold from various bordering locations. "Four persons were arrested in the seizure of gold, silver and narcotics. Further investigations led to the apprehension of two more persons, including the mastermind and his relative, who were behind a series of cases in which about 360 kg gold valued at more than Rs 108 crore have been seized over the past five years," a DRI official said.
https://www.business-standard.com/article/news-ians/dri-busts-gold-smuggling-racket-uncle-nephew-duo-arrested-in-kolkata-119061201350_1.html
Related Posts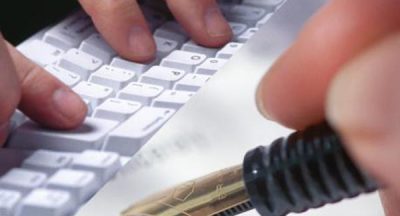 With the recently reported court cases about Bradford being a hotspot for trading...