DRI seizes Rs 10 cr worth smuggled Chinese vitamin C
GUWAHATI, Aug 13 – Directorate of Revenue Intelligence (DRI) has busted a syndicate involved in smuggling of Vitamin C (Ascorbic Acid) from China into India through Myanmar via the land borders in Northeastern States, a press release said.
In a major anti-smuggling operation conducted by the officers of DRI and Customs, the Department has seized a total of 122.5 MT of Ascorbic Acid (Vitamin C) valued at close to Rs 10 crore smuggled from China with the objective of evading not just the Customs duties and GST, but also Anti-Dumping Duty, all adding up to evasion of approximately Rs 4.81 crore.
In the biggest-ever anti-dumping duty evasion case detected in NE, the officers recovered and seized a huge quantity of Chinese origin Ascorbic Acid in bulk packs weighing 88 MT, valued at Rs 7.04 crore from several godowns situated at Vairengte in Mizoram. The cartons, each weighing 25 kg, bore inscriptions 'Made in China', said the release.
http://www.assamtribune.com/scripts/detailsnew.asp?id=aug1417/oth061
Related Posts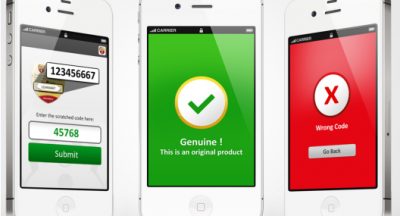 When Tamer Ahmed was a child, his three year-old sister died because she had been...