Drive against smuggled sub-standard food items
Despite the fact that the Government's ban on sale of food items smuggled from Myanmar, this underworld business is still continuing in the State. Food Safety Officer Chandel on Saturday conducted a drive against smuggling of sub-standard food items from Myanmar which are often put up for sale at Bongjang village along Imphal-Moreh National Highway. During the drive, sub-standard food items including packaged dried fruits, pickles, snacks and dairy products smuggled from Myanmar were disgorged for disposal after checking all the vehicles coming from Moreh. Briefing the media persons, Elvison Maring, Food Safety Officer of Chandel said that the drive to check the smuggling of sub-standard food items were conducted in accordance with the order of the State Government issued on February 2, 2013 .
http://e-pao.net/GP.asp?src=11..260715.jul15
Related Posts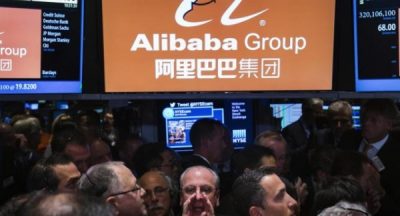 Alibaba Group Holding Ltd. is taking a different approach to fighting the...