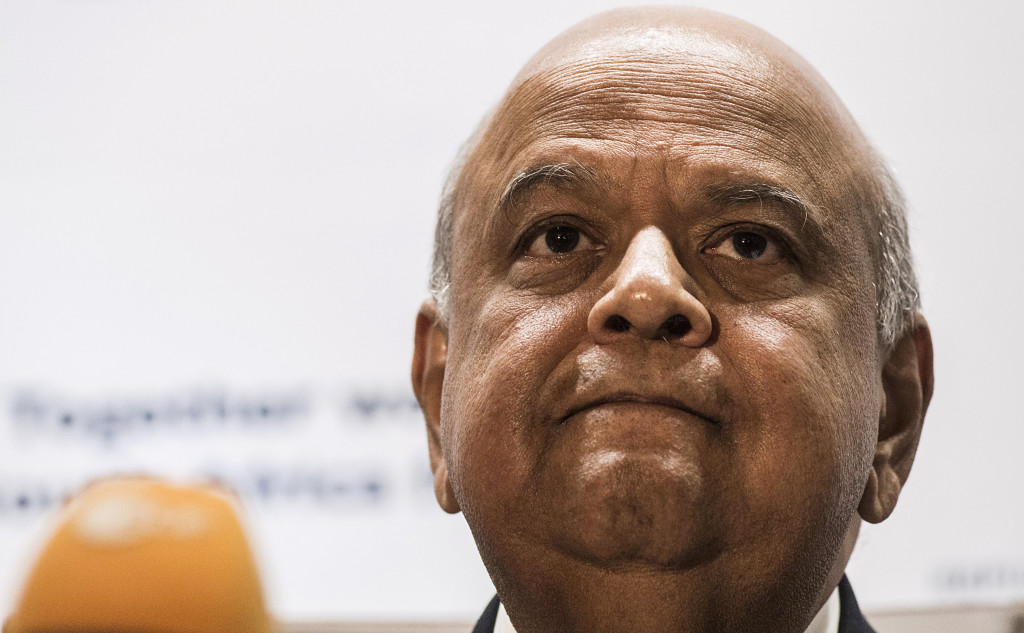 Ejected SARS bosses start fighting back; illicit cigarette industry tagged
The genie is now well and truly out of the SARS bottle. Even herculean efforts from the highest office in the land to restore it are unlikely to be enough. There are simply too many people affected, too many working parts in this particular plunder of the public purse. Among them restored Finance Minister Pravin Gordhan's two closest lieutenants from his decade at SARS, Ivan Pillay and Peter Richer. The duo, along with a large group of colleagues, were ejected from the tax collection service soon after Gordhan was moved away from Finance in 2014. Here's what my sources say is going down. SARS has been waging a war against illicit cigarettes, a trade worth literally tens of billions of rand to the criminal underworld. As sin taxes escalated, so has the incentive – today roughly R13 of each packet of 20 cigarettes sold should go to the State.
https://www.biznews.com/undictated/2016/03/03/ejected-sars-bosses-start-fighting-back-illicit-cigarette-industry-tagged/
Related Posts
Some consumers destroy the packaging by cutting after using product. Fake...