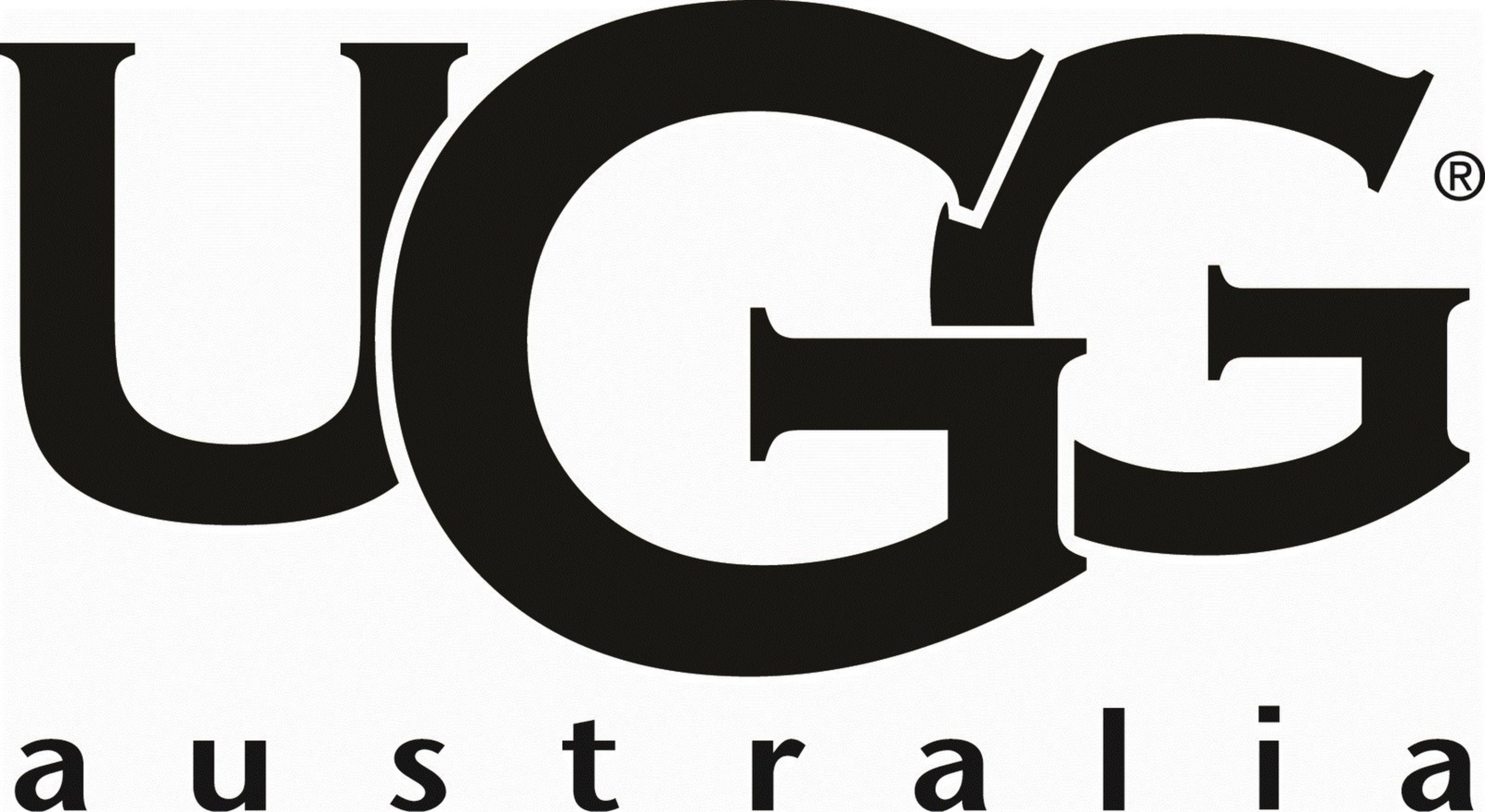 ENSURE AUTHENTICITY: UGG® Australia Helps Consumers Protect Themselves Against Counterfeit Product this Holiday Season
UGG® Australia (UGG) has re-launched its online consumer counterfeit education section with a specially created "Ensure Authenticity" link http://counterfeit.uggaustralia.com/ to emphasize the importance of buying genuine UGG Australia products from authorized retailers this holiday season.
UGG is committed to protecting shoppers from counterfeit UGG products that are being sold as genuine. Many consumers may not know the inhumane and negative implications the $600 billion dollar counterfeit industry has on the economy, environment and their own health. Every day, UGG works with worldwide customs authorities and law enforcement agencies to find and stop the shipment of counterfeit goods.
http://www.prnewswire.com/news-releases/ensure-authenticity-ugg-australia-helps-consumers-protect-themselves-against-counterfeit-product-this-holiday-season-300001237.html
Related Posts
Counterfeit products and services are an international plague. And it is no...