Ex-IRA pair are arrested in Spain over tobacco smuggling probe
A suspected tobacco smuggler from Co Antrim and two former IRA members whose active service unit went on a killing spree around Europe have been arrested in Spain. It is understood they were detained as part of a major Spanish police operation against tobacco smuggling linked to south Armagh.
Those arrested include husband and wife, Donna Maguire and Leonard 'Bap' Hardy, who served prison sentences in Holland and Germany for their parts in IRA attacks on the continent in the late 1980s.
Related Posts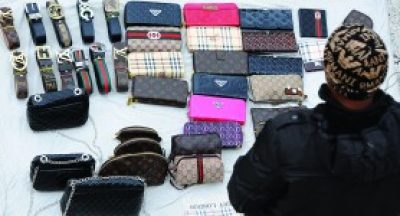 For some people nothing beats the rush of a new purchase. A new designer handbag...