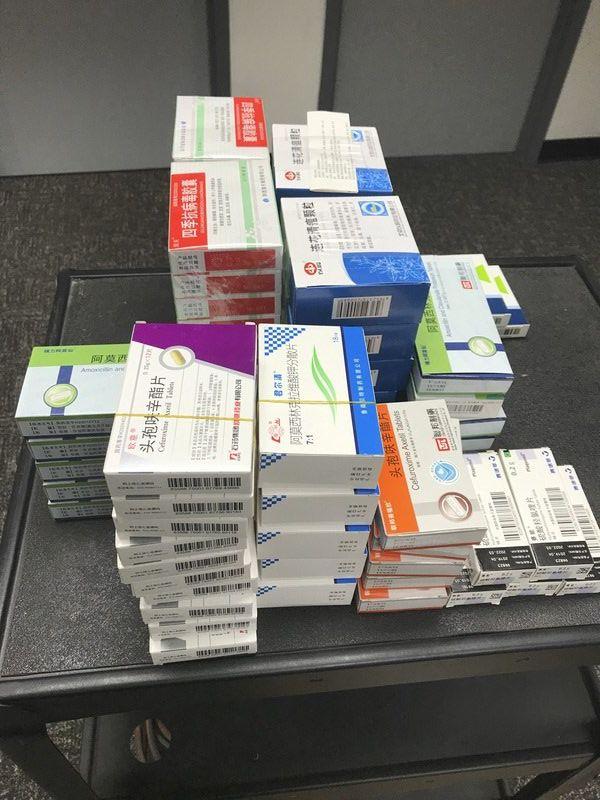 Fake COVID test kits, pills seized in Buffalo
A national Homeland Security operation aimed at combating fraud related to the novel coronavirus resulted in the seizure of thousands of phony COVID-19 testing kits, N95 masks and fake medications in Buffalo.
Homeland Security special agents and U.S. Customs and Border Protection agents in Buffalo said they seized 6,000 fraudulent COVID-19 test kits, 3,400 N95 masks, and thousands of purported treatment pills to include Hydroxycloroquin Sulfate, Lainhua Qingwen Jianonang, Levofloxacin, Avelox, Chloroquin Phosphate, Azithromycin, and Chloroquine. More than $110,000 in illicit funds tied to COVID-19 fraud was also seized, officials said.
The investigation, dubbed Operation Stolen Promise, involves multiple federal agencies as well as business and industry representatives. Officials said it was launched in response to surging criminal activity surrounding the COVID-19 pandemic.
https://www.niagara-gazette.com/news/local_news/fake-covid-test-kits-pills-seized-in-buffalo/article_92b489da-4b52-51dc-9933-89fb98651255.html
Related Posts
Although Qatar's intellectual property (IP) laws and regulations are on a par...