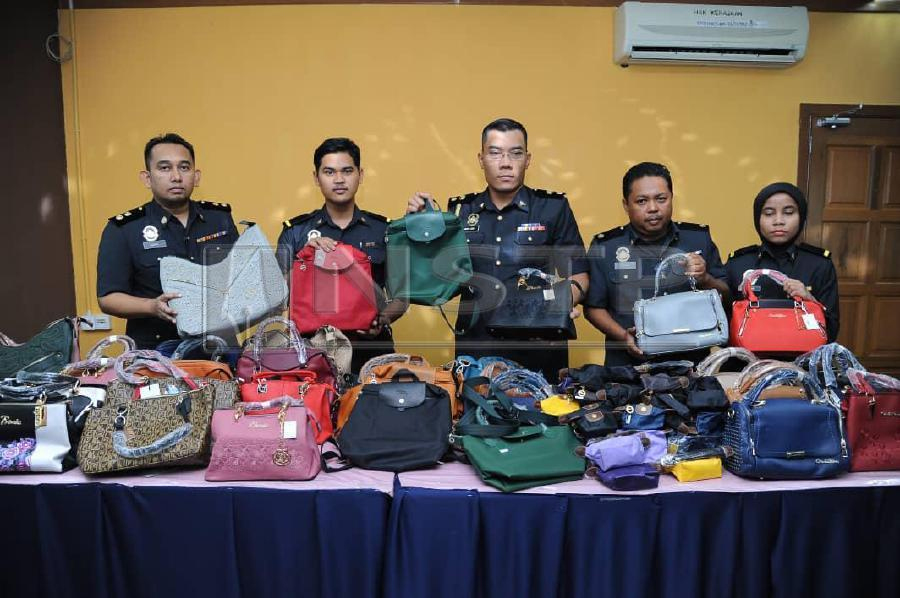 Fake designer handbags worth RM20,000 seized from shopping mall outlets.
17, October 2018 | New Straits Times
BATU PAHAT: Fake designer handbags worth RM20,000 in an operation on four outlets at a shopping complex on Oct 11.
Domestic Trade and Consumer Affairs Ministry's (KDNHEP) Batu Pahat branch head Noor Azmi Lamisza said two men and a woman were also detained during the raid. He said the trio were found to have been selling counterfeit items since six months ago.
"Initial investigation revealed that they obtained the supplies of bags from a wholesaler in the national capital who bought the items in foreign countries including China.
"After carrying out surveillance and receiving tip-offs, a 16-man team from the branch, along with trademark owners, raided the premises. "We confiscated a total of 380 bags comprised 197 Long Champ designer bags, Bonia bags (162) and Carlo Rino (21).
https://www.nst.com.my/news/nation/2018/10/422096/fake-designer-handbags-worth-rm20000-seized-shopping-mall-outlets
Related Posts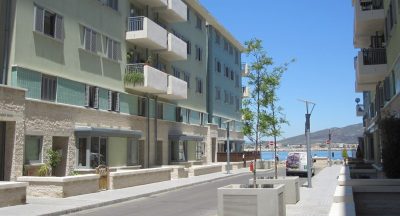 Customs officers have moved to clamp down on tobacco smuggling in the area of...