Fake perfumes worth Dh33 millon siezed in biggest ever raid in UAE.
In the biggest-ever haul of counterfeit perfumes, 119,960 bottles of fake perfume worth Dh33 million were seized by the Ras Al Khaimah Department of Economic Development.
The seized perfume bottles had fake trademarks of 18 international brands, said Faisal Abdullah Alyoon, acting director of commercial control and protection section. Up to 25,000 packs of perfumes were of unknown brands, Alyoon said.
"More investigations are to be carried out to identify the owners of the unidentified brands."
"This is the biggest seizure of fake perfumes in the country and it was found in a farm at Shamal area to the north of the emirate." Investigations showed that the farm was being illegally used as a warehouse to store fake perfumes, he added.
"We were tipped off about a farm stocking fake perfumes. A search team was formed to collect and verify all information and evidence over one week," Alyoon said. The farm was raided, in collaboration with the RAK Police, and the bottles of fake perfume were confiscated.
https://www.khaleejtimes.com/uae/ras-al-khaimah/fake-perfumes-worth-dh33-million-seized-in-uae
Related Posts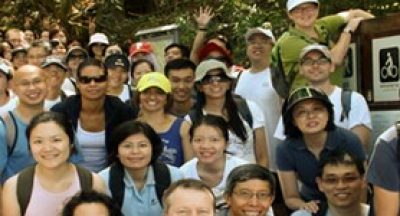 It is an open secret that tobacco firms deliberately aid cigarette smuggling, for...