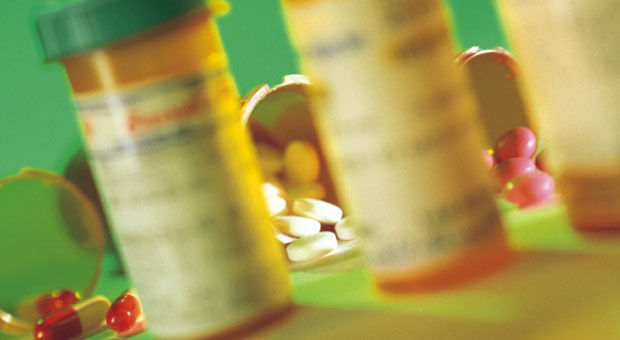 Fakes, Phonies & Frauds
As the world has grown smaller, more and more foreign-made goods are hitting our shores. Among them, you will find a flood of fakes, fueled in part by the Internet and the ease with which we can buy products directly. Last year, U.S. law enforcement agencies shut down 29,684 websites that were illegally selling counterfeit merchandise online. Not only do fakes cost U.S. businesses as much as $250 billion in lost trade annually, but many also are downright dangerous. Six percent of all fakes seized by U.S. Customs and Border Protection last year were pharmaceuticals and personal-care products.
http://www.richmond.com/business/personal-finance/article_c9772fa5-39a4-5ae9-b557-f3c0b0f4d884.html
Related Posts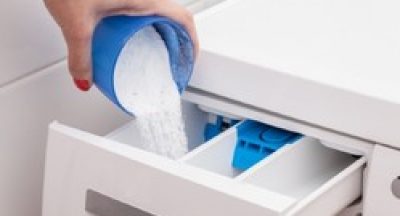 Washing powderA UK man has been sent to prison for 18 months after being found...