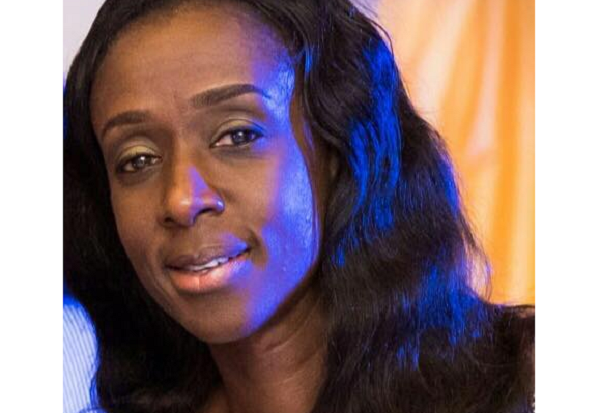 FDA to get tough with importers of fake products
The Food and Drugs Authority (FDA) has resolved to deal with importers and manufacturers who import or manufacture substandard goods for the local market.
In an interview in Accra, the Chief Executive Officer (CEO) of the FDA, Mrs Delese Mimi Darko, asked importers and manufacturers to desist from importing or manufacturing poor quality products, but to "import what you believe you would be happy for your child to use.''
Mrs Darko said from now on, importers and manufacturers would be held responsible for any such goods on the market, stressing that "the importers and manufacturers need to be told the importance of taking responsibility for the quality and safety of what they put on the market.''
"So, if I decide to put this product on the market, I should know that I am fully responsible for the product from the time it enters the market until the time it is finished," she said.
http://www.graphic.com.gh/news/general-news/fda-to-get-tough-with-importers-of-fake-products.html
Related Posts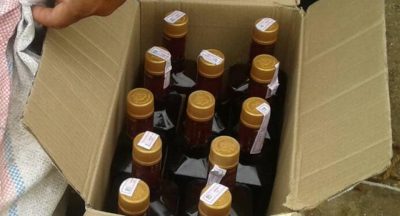 Two sub-inspectors were suspended on Thursday for their alleged involvement in...