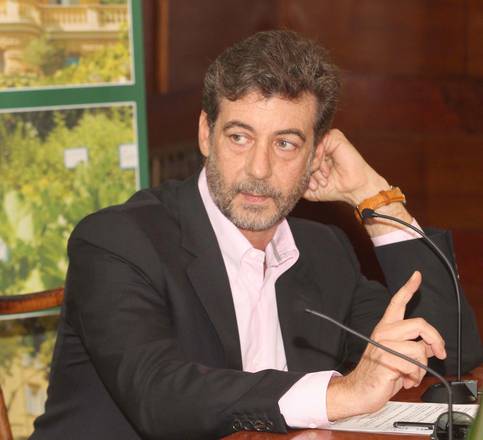 Food: counterfeiting cost 4bln a year
SEPTEMBER 9 – Each year fake food products and tobacco smuggling cost the legal market four billion euros and over 20,000 jobs in Italy, according to Confagricoltura. The alarm was raised at a congress organized at Milan Expo 2015 together with the Open foundation.
"Buying counterfeited or smuggled products means not only consuming things that can damage health, but also causing economic damage to the country in terms of loss of revenue and employment, as well as to the productive system in general".
http://www.ansamed.info/ansamed/en/news/sections/sicily_expo_2015/2015/09/09/food-counterfeiting-cost-4bln-a-year_fc154ff0-391b-44e2-9292-0976dfc3255a.html
Related Posts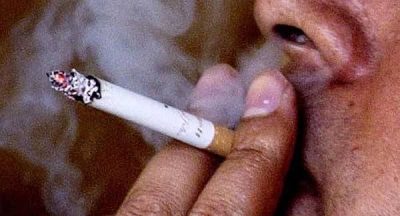 The agreement, first made in 2004 when the EU showed that the three major...