Fuel smugglers are targeted
Bahrain and other Gulf countries are planning new legislation to curb fuel smuggling.Smuggling of fuel, including diesel, petrol and other products, is frequent across borders where different levels of fuel subsidies create price gaps that criminals can exploit."The UAE Energy Ministry is working on a law to prevent smuggling of diesel or other products. Saudi is also working on a similar law, and some neighbouring countries also where it is subsidised," UAE Energy Minister Suhail bin Mohammed Al Mazroui told a forum in Abu Dhabi.
Related Posts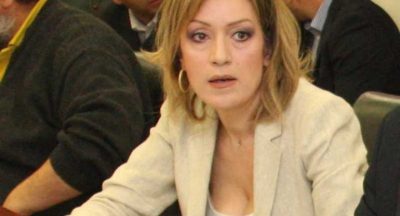 AKEL MP IriniCharalambidou on Tuesday questioned the customs department's...