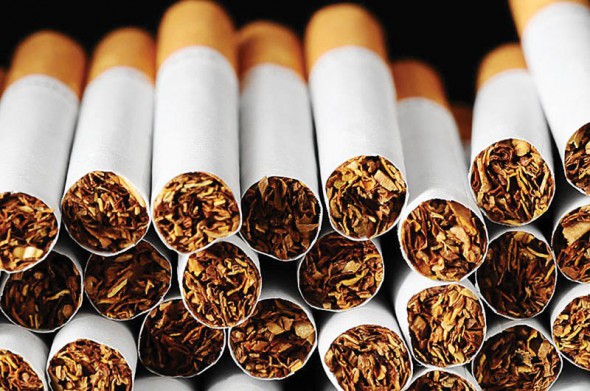 Govt loses millions to illegal tobacco trade
Botswana – The Ministry of Health (MoH) and the World Bank said this at a workshop meant to discuss initiatives to eliminate all forms of illicit trade in tobacco products.The government is a signatory to the Protocol to Eliminate Illicit Trade in Tobacco Products 2013.At the forum held at President Hotel, deputy permanent secretary in MoH, HarunaJibril said the implications of the ever increasing illicit trading, cross border smuggling and counterfeit tobacco products are massive.
The workshop provided a platform to enable various stakeholders to share views on how Botswana could fulfill its obligation in line with the FCTC provision to eliminate illicit trade. This comes at a time when the country's tobacco control bill is expected in Parliament next year.Senior trade facilitation specialist at the World Bank, Enrique Ivanovic said all people trading in tobacco and its products ought to be licensed.Moreover, a competent authority must be set up to issue, renew, suspend or revoke these licenses subject to the provisions of the Protocol, he suggested.
http://www.mmegi.bw/index.php?aid=56673&dir=2015/december/18#sthash.bNxLGGhN.dpuf
Related Posts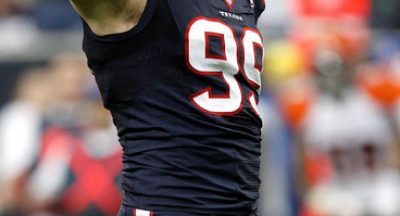 A Baytown man has been arrested, accused of selling counterfeit Texans jerseys....