Govt mulls mandatory jail for cigarette smugglers
KUALA LUMPUR: The Customs Act 1967 is being considered for amendment to provide mandatory jail for smuggling and selling smuggled cigarettes by retailers and other outlets.  This is among the measures proposed by the Customs Department to combat smuggling of illicit cigarettes which is reportedly caused Malaysia to lose about RM1.9 billion in tax revenue last year.  Customs director-general Datuk Seri Khazali Ahmad said also proposed was the implementation of the Enforcement Transformation Programme involving patrol, mobile customs offices and listening posts to raise public awareness on the importance of eradicating smuggled goods.  Also to be created was a comprehensive risk management system – National Targeting Centre (NTC) which would be loaded into the U-Customs system, being developed by the department, he said in a statement today.
Related Posts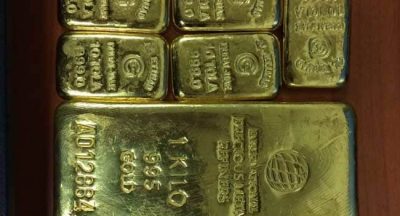 MUMBAI: Gold bars worth over Rs. 47 lakh were recovered today from under a seat...