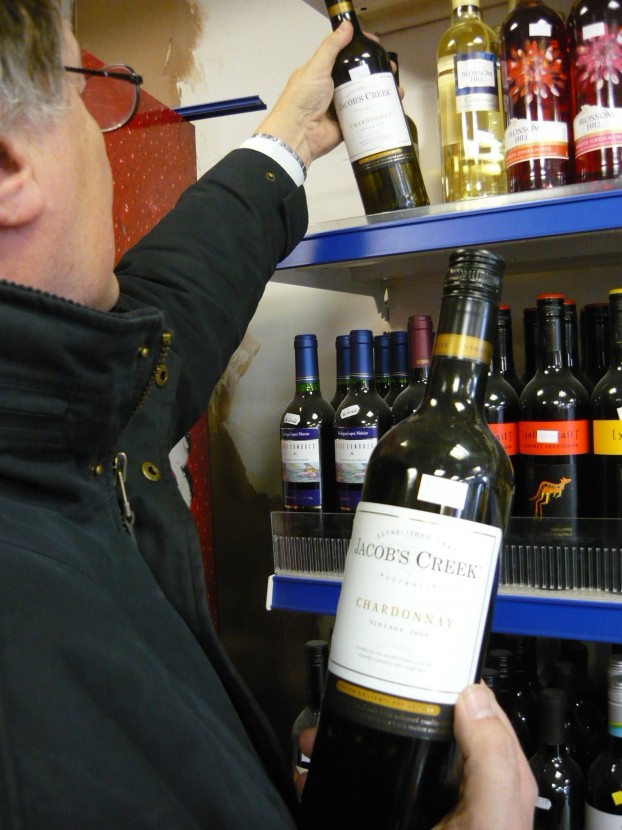 One in five buy counterfeit alcohol in UK – survey
Almost one in five of those surveyed by PricewaterhouseCoopers have bought counterfeit alcohol, despite 90% saying that counterfeiting is 'morally wrong'. Around 18% of the 1,073 UK residents who answered PwC' s survey said that they sometimes purchase counterfeit alcohol.   While most of those people are thought to buy fake spirits, counterfeit wine has also been a problem at various tiers of the drinks trade in recent years, from fine wine fraud to suspect bottles in corner shops.
In July this year, England's Local Government Association issued a warning to 'shoppers looking to pick up a cheap bottle of plonk' over the summer. Officials, it said, have seized various bottles of counterfeit wine across the country, including those branded as Jacob's Creek and Blossom Hill.
http://www.decanter.com/news/wine-news/584419/one-in-five-buy-counterfeit-alcohol-in-uk-survey
Related Posts
SURAT: The detection of crime branch (DCB) on Tuesday seized Indian Made Foreign...