Haryana unearths cough syrup diversion to Bangladesh
Chandigarh, March 2 (IANS) In a crackdown against abuse of medicinal intoxicants, Haryana's Food and Drugs Administration (FDA) Sunday said it has unearthed illicit diversion and transportation to Bangladesh of huge quantities of a cough syrup made and sold by a multinational pharmaceutical giant.  The FDA found out that over two lakh bottles of cough syrup Phensedyl, worth over Rs.1 crore, supplied by pharma manufacturer Abbott Laboratories Ltd to Hisar-based wholesale firm M/s J.P. Medicose, were diverted to Bangladesh illegally by the firm in connivance with another non-functional Bhiwani-based medicine wholesaler.
The consignment of two lakh bottles of the cough syrup was seized by the Directorate of Revenue Intelligence (DRI) Berhampur in West Bengal recently before it could be exported to Bangladesh
Related Posts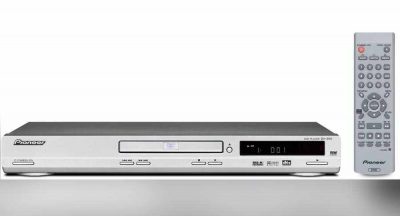 A fraudster caught buying and selling bogus DVDs in a scam worth nearly £100,000...