Holograms to Grow in 2015, says IHMA
The hologram industry is likely to see further growth as the pace at which anti-counterfeiting technologies combine to provide multi-layered solutions continues to quicken.And while security applications remain the most valuable for the industry, 2015 is also expected to see substantial growth in the production of holographic optical elements (HOEs) for use in automotive displays and lighting, as well as for general lighting control.
Ian Lancaster, the general secretary of the International Hologram Manufacturers Association (IHMA), says his industry is meeting end-user needs due to the technology's adaptability and capacity to push the boundaries of innovation and add value.
Related Posts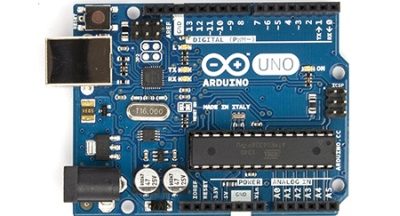 ARDUINO and China-based Seeedstudio have partnered up for China-made "Genuino"...