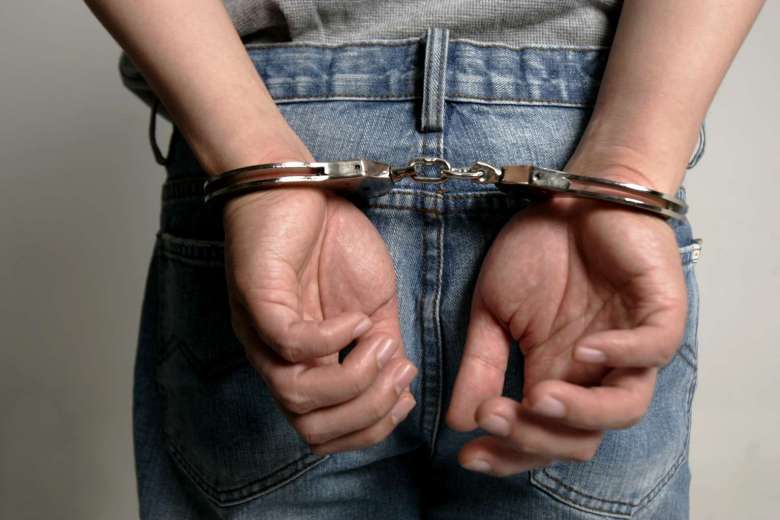 ICA foils three smuggling attempts in a day; seizes $177,000 in cigarettes and chewing tobacco
The Immigration and Checkpoints Authority (ICA) officers thwarted three different attempts of illegal smuggling of contraband cigarettes and chewing tobacco at the Woodlands Checkpoint on Monday.
The first incident occurred at 8.25am when a 43-year-old Malaysian motorcyclist was directed for checks. ICA officers found 1,080 sachets of chewing tobacco hidden in two plastic bags in the luggage box of his motorcycle. The man had another two packets of contraband cigarettes in his pocket.
http://www.straitstimes.com/singapore/courts-crime/ica-foils-three-smuggling-attempts-in-a-day-seizes-177000-in-cigarettes-and
Related Posts
Criticised and even sued by luxury brand Gucci and others for facilitating the...