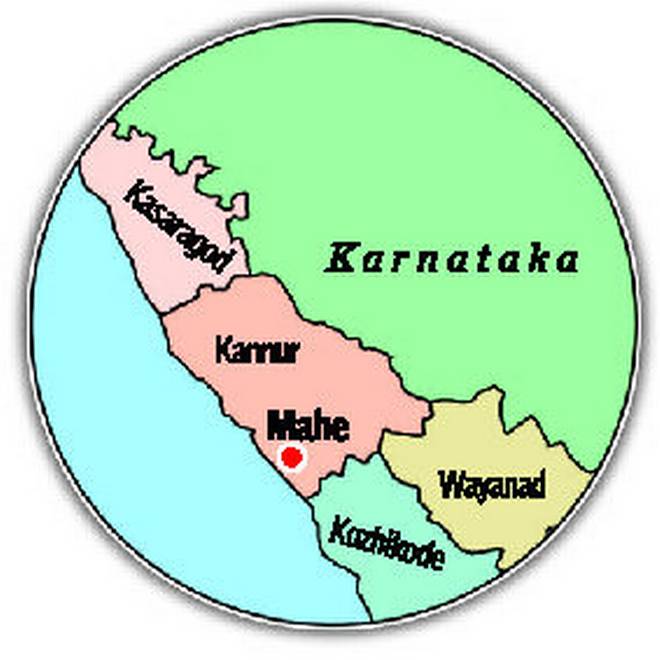 IMFL smugglers make a quick buck
There has been an increase in smuggling in of Indian Made Foreign Liquor (IMFL) from Mahe after the State government decided to close down bars and observe Sunday as "dry day." Since the check-posts between Mahe and Kozhikode mainly screen goods movement, small players in the trade, who mainly make use of private vehicles, manage to cart away the product for illegal trade.  The smugglers thrive as there is great demand from buyers who are ready to pay the asked sum. The youth too have started falling prey to this quick means of profit.  Prohibitionists point out that hundreds of vehicles shuttle between Kannur and Kozhikode via Mahe. The police and Excise Department find it difficult to screen all the vehicles.
http://www.thehindu.com/news/cities/kozhikode/imfl-smugglers-make-a-quick-buck/article6577888.ece
Related Posts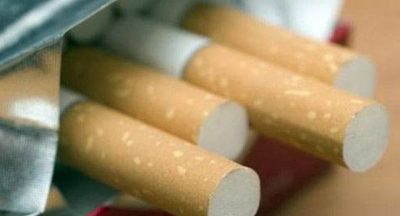 Reports are coming that cigarette consumption in India has dipped, but with an...