Influx of fake agro-chemical products worrying
The influx of fake and adulterated agro-chemical products on the market is a big concern for agri-businesses, and there has been a call for the collective support of all stakeholders in the agro-chemical industry to overcome this menace.
The development where people continue selling fake products to farmers poses a big challenge particularly to industry players, despite ongoing effort to tackle it; such products flooding the market are part of the reasons for low yields being recorded by farmers across the country.

http://www.ghanaweb.com/GhanaHomePage/business/Influx-of-fake-agro-chemical-products-worrying-421755
Related Posts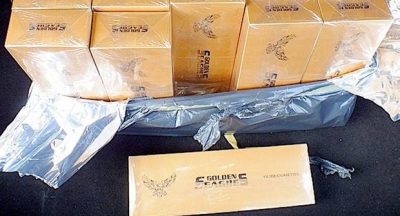 Political wrangling over the powers of the National Crime Agency operating in...