INTERPOL Seized 2,500 Tons of Fake Food Around the World
The food you ate for breakfast may be fake. The cocktail you had at the bar last night may not be real either. Everything you eat may in fact be a lie. INTERPOL announced that it seized thousands of tons of fake and "sub-standard" food and drink in 47 different countries around the world as part of a coordinated operation. "Operation Opson IV, conducted during December 2014 and January 2015, resulted in the seizure of more than 2,500 tons of counterfeit and illicit food, including mozzarella, strawberries, eggs, cooking oil and dried fruit," INTERPOL said in the announcement.
Related Posts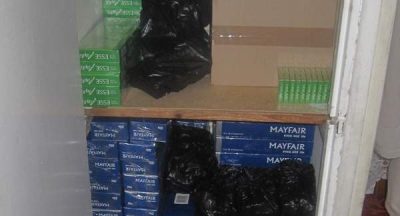 Abdullah Al-Taaei, 48, of Kennington, was due to stand trial on July 6 at the...