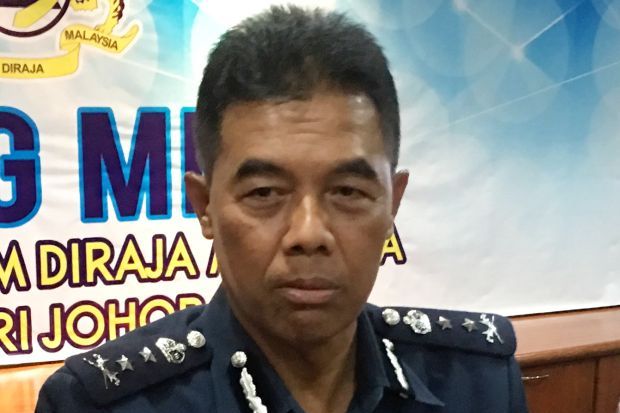 Johor Customs seizes RM2.1mil in contraband following three raids.
JOHOR BARU: The Customs Department seized more than RM2.1mil worth of smuggled fireworks, cigarettes and liquor in a series of raids in Taman Bukit Indah and Kulai here. State Customs director Datuk Mohammad Hamiddan Maryani (pic) said the contraband was confiscated from May 3 to May 6 at three different locations. "The first seizure was made during a raid at 2.45pm last Friday (May 3) at a two-storey house at Jalan Indah, Taman Bukit Indah, where we found liquor, fireworks, and cigarettes. "The Customs team found 3,854 litres of beer, 1,509 litres of imported liquor, and 372 litres of local liquor aside from 704kg of fireworks and 383,600 sticks of cigarettes. "The confiscated items are worth RM79,719 with tax valued at RM461,917," he said. Mohammad Hamiddan was met by reporters at a press conference at Menara Kastam Johor Baru here on Tuesday (May 7).
https://www.thestar.com.my/news/nation/2019/05/07/johor-customs-seizes-rm1mil-in-contraband-following-three-raids/
Related Posts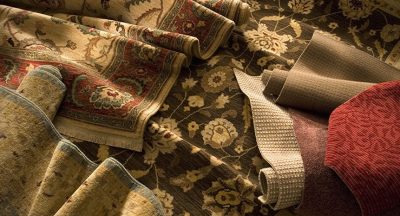 Incessant smuggling of textile products into Nigeria, gas shortages and foreign...