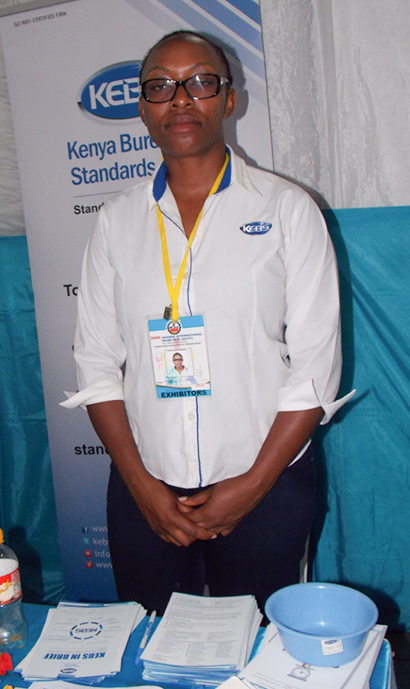 KEBS adopts Unique SMS code for product certification
In a bid to curb the sale of counterfeit products, the Kenya Bureau of Standards has introduced an SMS code system to consumers, a move that has increased consumer confidence.
The KEBS innovation is seen as a sign that the East African nation is movingto exploit technology in enhancing service delivery among its citizens. The technology was necessitated by the proliferation of many fake products on the market that led to outcry among the consumers some of whom questioned the relevance of the Quality assurance body. "We were getting many complaints from members of public about the quality of most consumer goods on the market. Our field agents were working tirelessly to enforce quality but as you know many unscrupulous business men used the existing loopholes to bypass the system," explained Immaculate Chege, a Marketing Officer from KEBS.
http://www.biztechafrica.com/article/kebs-adopts-unique-sms-code-product-certification/11859/#.WAiZ99J97IU
Related Posts
VICE presidential candidate Senator Francis Escudero has urged the government to...