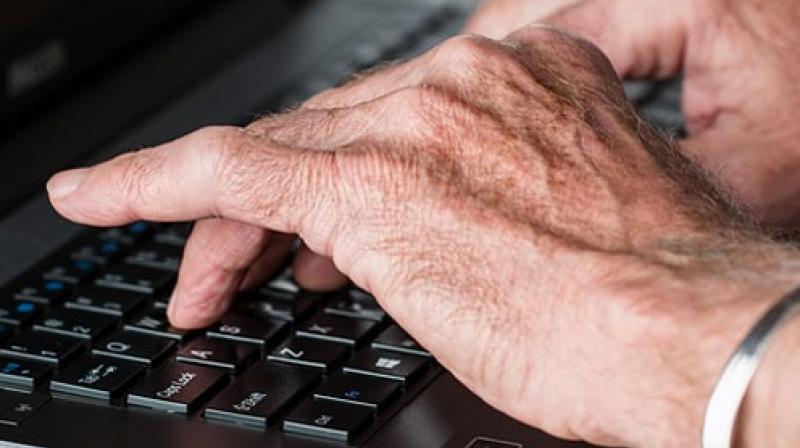 Know how to protect your brand
Counterfeiting is a $600 billion a year problem and it has grown by over 10,000% in the past two decades, in part fuelled by consumer demand. Electronics, FMCG, Alcohol and even daily care products are copied and sold in the market on an everyday basis. These goods are comparatively cheap and are easily available, due to the big retail and online model boom that our country is witnessing.
There are various types of counterfeiting solutions which can help in the process of authentication such as Security Holograms, Holographic Strips, Holographic Paper Labels, Holographic Board, 3D Promotional Stickers, Holographic Tax Stamp, Mirror Effect Holograms and many more such solutions.

http://www.deccanchronicle.com/technology/in-other-news/110516/know-how-to-protect-your-brand.html
Related Posts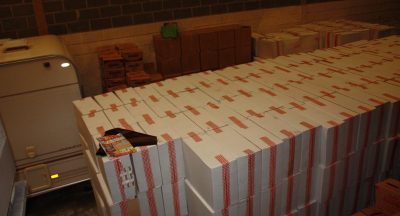 An Irishman who was convicted of illegally importing cigarettes into the UK has...