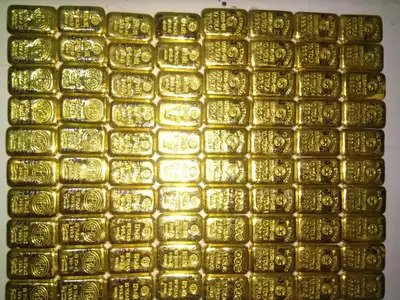 Kolkata: DRI busts Indo-Bangladesh gold smuggling racket
KOLKATA: Tracking trails of a crackdown on a gold smuggling racket earlier this month, the DRI arrested a jeweller from Bowbazar and seized gold biscuits, silver coins and unaccounted cash worth a total of Rs 4.71 crore. The jeweller, who was one of the key operators of an Indo-Bangladesh gold smuggling racket, was also arrested.
The agency on December 10 busted a gold smuggling racket active across India and Bangladesh. Interrogation of the arrested persons led the DRI sleuths to some more leads about smugglers linked to the racket. It reached a jeweller's shop and started conducting searches. The DRI seized 9.33 kg gold biscuits, 500 gram gold coins, 135.5 kg silver coins and 49.93 kg silver granules. Apart from that, unaccounted cash worth Rs 2.77 crore was also seized.
During interrogation, the jeweller confessed to having procured the gold from smugglers in Bangladesh. DRI officials found that the jeweller was closely involved with a supplier who was arrested from Sinthi area in Kolkata earlier this month. To hide the origin of the smuggled gold, they even tried to deface the markings on the metal.
https://timesofindia.indiatimes.com/city/delhi/kolkata-dri-busts-indo-bangladesh-gold-smuggling-racket/articleshow/72869427.cms
Related Posts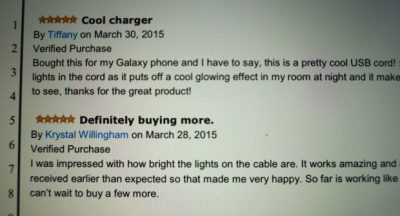 Amazon has filed suit against the alleged operators of sites that offer Amazon...