Rs 80L gold smuggling: Police officer in custody
Thiruvananthapuram: Directorate of Revenue Intelligence (DRI) took a police officer into custody on Monday in connection with Rs 80-lakh worth gold smuggling case at Trivandrum International Airport. 
The police officer attached to Vanchiyoor police station and a woman passenger who arrived from Dubai were interrogated by DRI. 
They arrived in Thiruvananthapuram in Emirates airlines flight EK 522 from Dubai around 3.10am on Monday. 
Based on a piece of information that gold is being smuggled by the flight, DRI officers searched the flight and recovered the yellow metal under a seat. The gold was in the form of biscuits and weighed two kilograms. 
On assessing the information of the passenger who had travelled in the seat the identity of the woman was revealed. The woman passenger and her accomplice, the police officer, were then taken into custody. 
"We are questioning the passengers. They said they didn't carry any gold. We are inquiring about their claims and previous travel record. The flight shuttles between Thiruvananthapuram and Dubai and they are likely to be carriers," said a DRI officer. 
https://timesofindia.indiatimes.com/city/thiruvananthapuram/rs-80l-gold-smuggling-police-officer-in-custody/articleshow/72780946.cms
Related Posts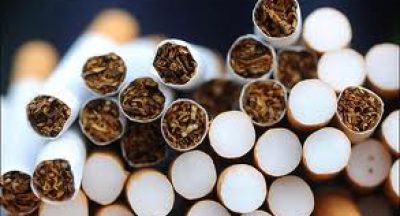 MADRID: The Spanish Customs detained over 20 people who allegedly worked for a...