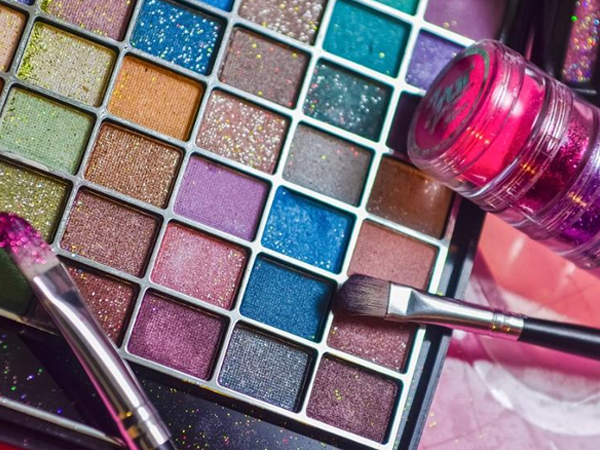 Fake cosmetics worth Dh1m seized in Dubai Police raid.
25, November 2018 l Gulf News
Dubai: Thousands of counterfeit cosmetic products valued at Dh1 million have been seized in Dubai, a police official said.
Colonel Omar Mohammad Bin Hammad, deputy director of the Anti-Economic Crime Department, said the products were seized during a raid on a warehouse in Bur Dubai.
"We received information about a warehouse with fake products. We raided the place and found 220,000 fake cosmetic products and make-up [kits] carrying famous brands' logos. [The seized products were] worth Dh1 million," Col Bin Hammad said. An Arab national running the warehouse was arrested.
"The warehouse was raided just before the products were to be distributed in local markets," Col Bin hamad said. The seized products included different types of lip stick, nail polish and powder.
Colonel Bin Hamad said that people selling fake products are increasingly hawking their wares on social media, rather than on the streets.
https://gulfnews.com/uae/crime/fake-cosmetics-worth-dh1m-seized-in-dubai-police-raid-1.60319248
Related Posts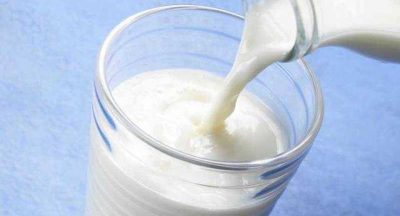 The food and drugs administration issued notices to two people on Tuesday after a...