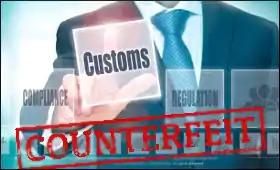 Experts stress on 3 C's to fight illicit trade.
22, November 2018 l SME Times
Experts participating at an FICCI CASCADE training programme viewed that there is a need to create communication, coordination and close cooperation amongst various government agencies, law enforcement officials and private sector to curb the growing menace of illicit trade.
FICCI organised the training program for Delhi police officials at the Academy for Smart Policing, New Delhi.
Experts at the event viewed that All speakers unanimously agreed on the fact that the existence and operation of smuggling and counterfeiting is not only broad in scope and large in value but is impacting the global economy, causing losses to both industry & government, and most importantly affecting the health and safety of the consumers adversely.
The training was inaugurated by Mr K Jagadeesan, Jt. Commissioner of Police-Training, Delhi Police.
Jagadeesan emphasized that India, as a rising economic superpower need to take offences related to counterfeiting and smuggling very seriously and police has a significant role in fighting this menace.
http://www.smetimes.in/smetimes/news/top-stories/2018/Nov/22/illicit-trade-ficci-cascade41551.html
Related Posts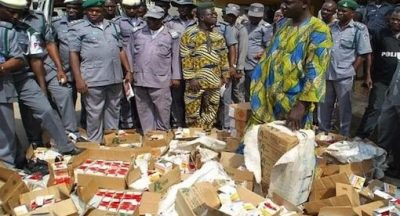 The bi-lateral agreement took place at Seme Border on Tuesday, July 7, and was...