Legislature could ignite rush to smuggle cigarettes
"Tax 'em if you got 'em." That could be the motto of the California Legislature – about everything, but especially cigarettes.In recent decades, politicians have been eager to increase levies on the demonized weed. The California Legislature's Extraordinary Session on Health Care, called by Gov. Jerry Brown, has revived bills stalled earlier this year. The six major bills:SBX2-5/ABX2-6 absurdly would regulate tobacco-free inhalers ("vapes" or e-cigarettes) as if they were tobacco.
http://www.ocregister.com/articles/tax-678193-cigarettes-tobacco.html
Related Posts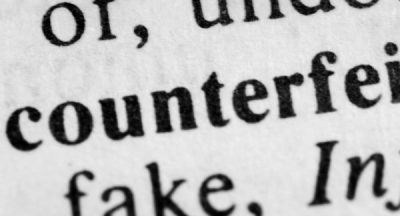 Product counterfeiting is a serious problem for industry and consumers alike.As...